Consistent Goal: Concentrating on spreading the purple clay culture
Founded in 1999, the Home of Purple Clay Products is the first domestic platform that spreads the purple clay culture by internet. It adheres to raw ore purple clay products and undertakes a responsibility of spreading the purple clay culture. It keeps on developing and has signed with more than 100 masters in this field. Moreover, masters as Gu Shaopei, Mao Guoqiang and Lv Raocheng are invited as the artist consultant.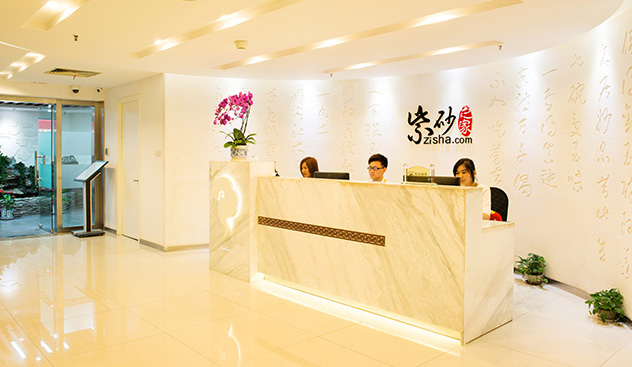 TenYearsHardWorkingMoldsaSword Becoming the No.1 Purple Clay Product Brand in the Industry.
The brand, Home of Purple Clay Products, belongs to Shanghai Purple Clay Industrial Co., Ltd. Holding an idea of spreading China's purple clay culture, it gradually develops the NO.1 purple clay product brand in the world. Its official website (www.zisha.com) has also become the top portal website of China's purple clay art.
Largest Internet Information Platform in the Field: Itreleases the most timely, accurate and authoritative information on purple clay products, displays the real purple clay artworks, and introduces the mobile terminal web firstly.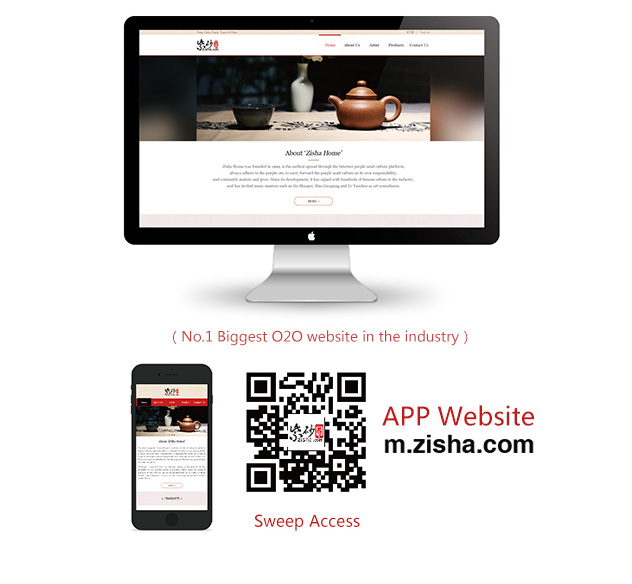 Biggest O2O website in the Industry: It creates the O2O operation model and has opened 9 offline stores in New York, Shanghai(headquarters), Beijing, Shenzhen, Guangzhou, Tianjin, Ji'nan, Yixing and Dongguan. The offline store in New York mainly serves for overseas customers.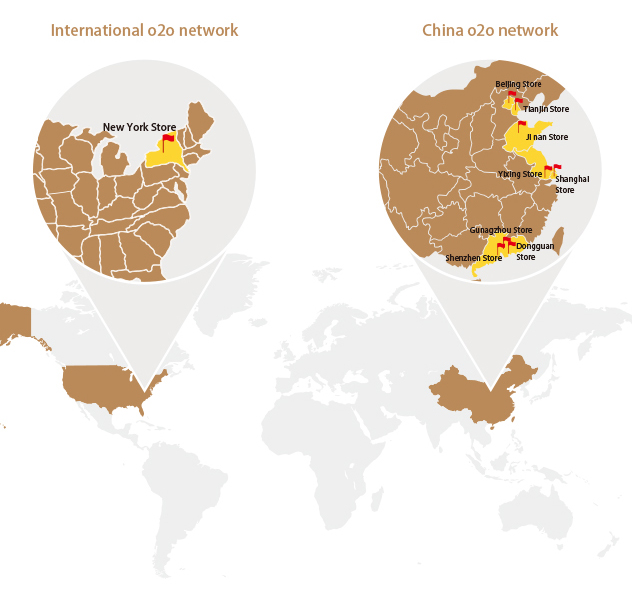 Professional customer service Meeting customer's personal needs: Home of Purple Clay Products has a professional customer service team and perfect membership system. Oriented by customer needs, we provide customized service and purchasing service, so as to provide the broaden customers with faster, more intimate and more distinguished personalized service.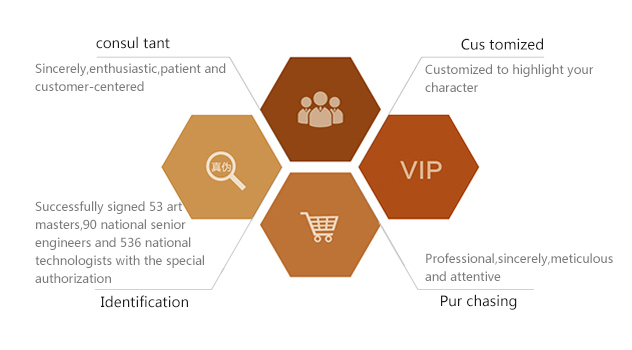 Qualification and honor The most credible proof: Profession and intention of Home of Purple Clay Products have won the unanimous praise in the field. It's the cooperative organization of Chinese Purple Clay Product Association and has been awarded as "trustworthy unit" for successive years. It has reached strategic cooperation with Taiwan Purple Clay Product Association, Yixing Ceramic Industry Association and other professional purple clay product associations.